HammRadio's Official Sister Publications
The Best Site on the Net!!!
Humor and Opinion on Philly Sports, The Media and the world of Entertainment!!!
The home of the founder of HammRadio.com!
Join HammRadio and Rant!!!
Blogging... Yeah HammRadio.com is a blog too!
How to Contact HammRadio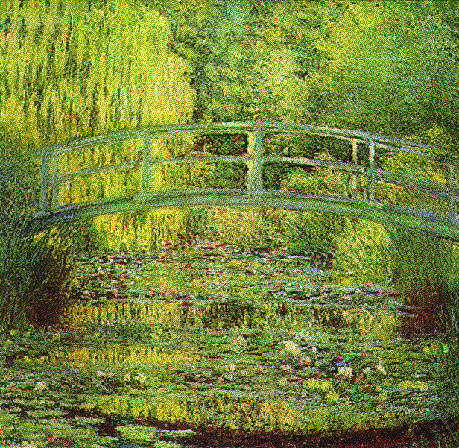 HammRadio's Literary Page!!!
The best web site known to man or woman kind!!!
Welcome to HammRadio's literary web page. Another web-page with more content than your other favorite web pages.
This web-page will publish original works from yours truly from essays and criticisms to short stories and excerpts from novels to cartoons and art-work for developing movie scripts.
We will explore Mike Cunningham's creative process from beginning to end. We here at HammRadio look forward to another exciting page. Don't forget to visit our other sites!!!

This page has been visited
times since November 8, 1997.